Hello guys, 
I don't celebrate Halloween but I love the make-up. So I decided to show you some cool Halloween make-up! Read on please…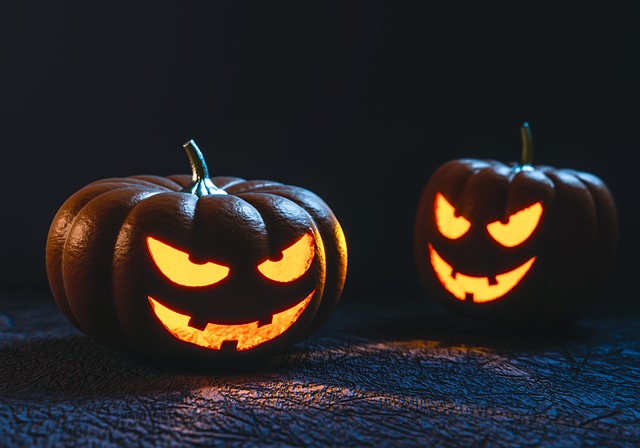 This girl has something it's not heavy make up but I love it.
Gothic make up
I also love this one. Simple but a little halloween…
I love this gothic girl look…
So this clown will scare most people…
Psssst which look do you prefere? Do you like Halloween???