There are some tv serials and movies that reminds me of Halloween. Curious which one? Read on please…
The crow: the stairway to heaven:
The best tv serial  ever on tv is the crow the stairway to heaven. In some way it reminds me of Halloween. I coudn't find a rights free picture of the serial so I took a picture of the crow. See link here for more info about the serial. It's definitely recommendable to see this serial. I am a true fan.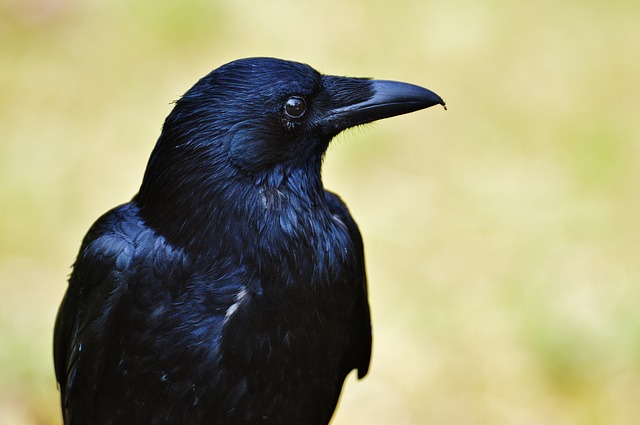 3 wiches ( later 4) and sisters have magical powers. Such a famous tv serial it became. Love it so much. Female and powers. Bring it onn.
A wicked doll scares and murders people because he needs a soul. Lovely movie. I watched it over and over again.
This will definitely one of the most viewed youngster movies ever. 3 girls ( one witch) abuse magical powers to get their desires. Then they end up in a fight with each other because of greed.
A very famous book by Roald Dahl. One of my favorite childhood movie.
Love this movie about the girl who is strange according to other students. The teacher accuses her of putting a hex on the teacher. A must see movie.
Pssst which one is your favourite???