For all my NYX lovers I am writing this review about a great vegan lip oil. Read on please.
The color of this shade is no 08. It is available in 12 shades. This is a very high pigmented lip oil with a color. I really like lip oils. Sometimes I have a problem with some oils, the pigmentation is not so good. I have also experienced that many lip oils aren´t long lasting. The lip oil is shiny. I seriously need that. My lips are so dry this winter. The lip oil gives the lip a great volume. Especially with my thin lips I needed this. My lips looked fuller. The pigmentation was also very high as mentioned. I am not so surprised NYX always develops great stuff. Especially their lip products are very great.
The readers who follow me longer know that I have a sensitive skin, also sensitive lips. I have to be careful with the use of average products. I have a solution to that. I use vegan stuff now. It helps a lot. As you all know NYX is a vegan brand. Good for me.
NYX I love everything about the brand. The brand has a vegan range also great products. A budget range with great products. I haven´t seen this much around me. Not every brand can do that. I really love this lip oil. The color is a mix of dark red and dark pink. Suitable for a daily look.
If you want a heavy look you can put some more layers on the lips you definitely will get a heavy makeup look. I really love NYX, almost all their products are very good. This lip oil is amazing. Please do check this color.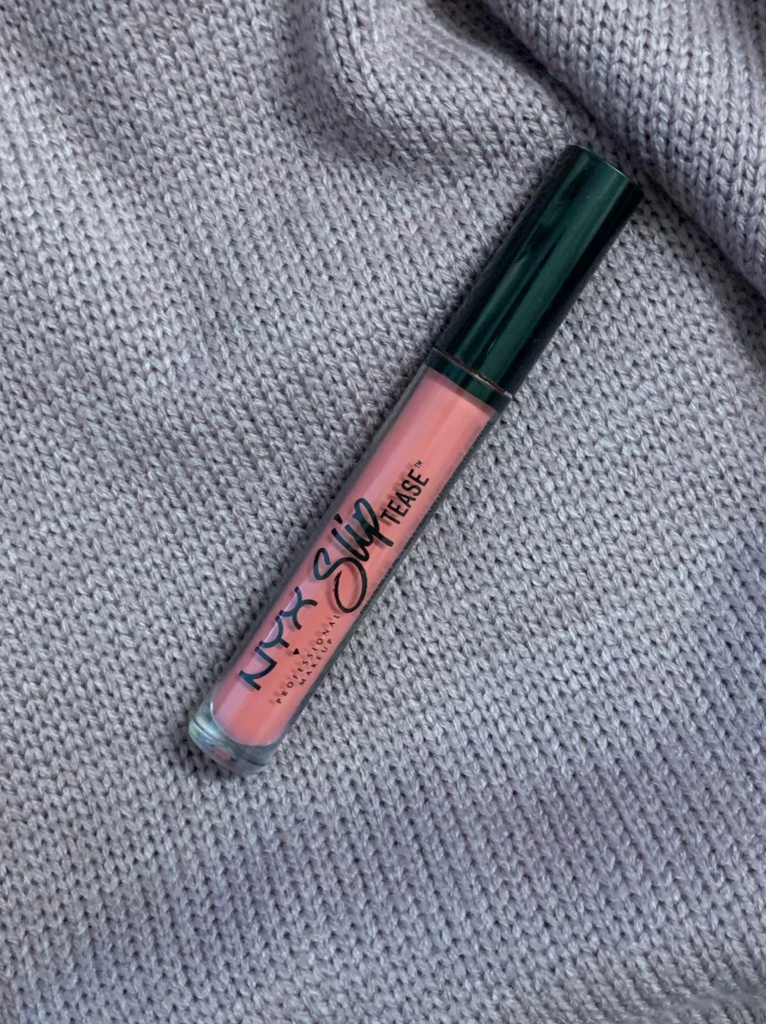 Buy this at