FACE HALO introduces a chemical-free, environmentally friendly, one-step makeup remover, shaking up the makeup removal category.
Leading the way in modern makeup removal, Face Halo is a plush, reusable pad that
eliminates the need for chemicals, alcohol, and other potential skin irritants. Combining the natural cleansing power of water, with microfiber technology, each pad is reusable for up to 200 wash cycles adding sustainability, and cost effectiveness to its unmatched efficacy. Leading Australian beauty vlogger, Chloe Morello has been pegged as the face of the brand,with her involvement a natural affiliation. After testing the FACE HALO she transformed from 'skeptical', to FACE HALO 'convert' in 60 seconds.
"As a beauty vlogger and makeup lover, effective makeup removal is quite high on my priority list. We're all so time poor so I am all about simplifying my make

up removal and skincare regimen. I couldn't be more excited to be working on a brand and product that works hard for every woman", Morello said.
Founded by long-time friends Lizzy Pike and Rebecca Williamson following a light-bulb moment, when Rebecca confessed to regularly skipping make up removal before bedtime because the process was so tedious. Lizzy's 15-year background in microfibers steered the conversation toward finding a solution, and the resultant development of FACE HALO. Boasting ultra-fine microfiber technology that is 100 times finer than a strand of human hair and engineered specifically to lift and trap makeup and impurities from the skin into the fiber network, while simultaneously providing a gentle and in vigorating exfoliation.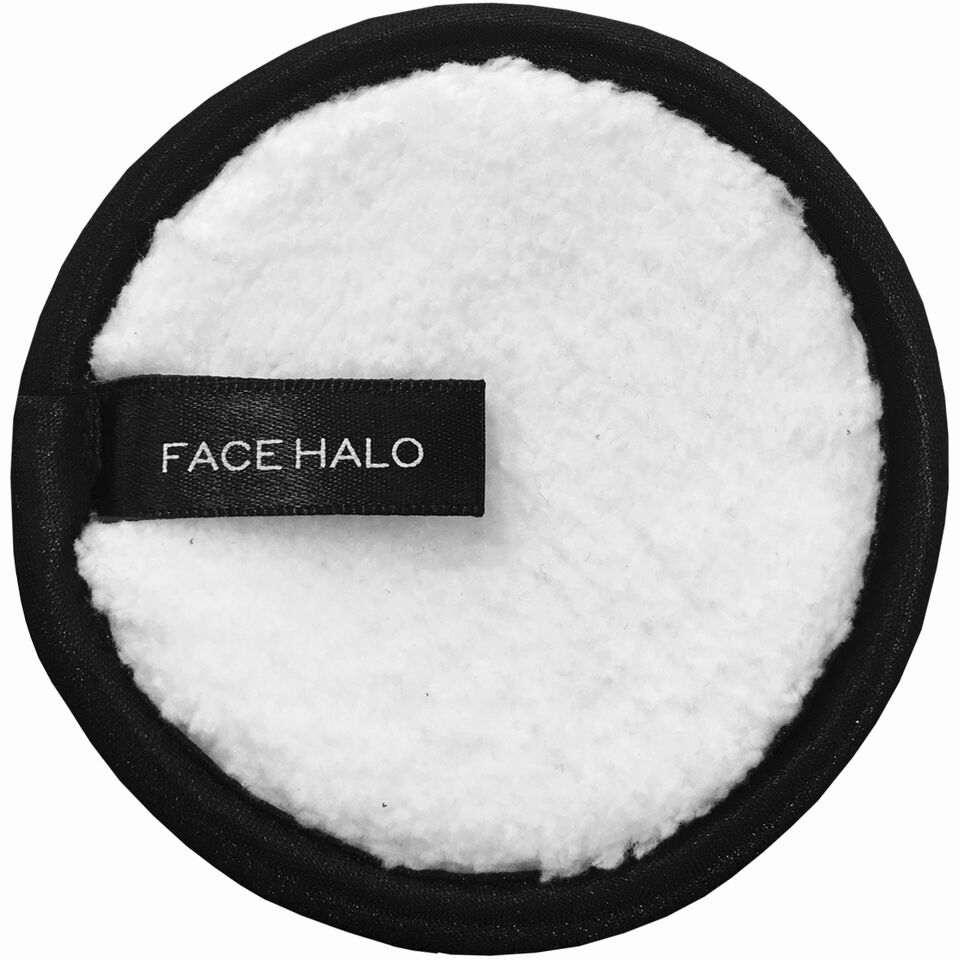 Just two months since its inception FACE HALO has garnered a cult-like and celebrity
following including Naomi Watts, InStyle US, and Refinery 29, who are all fans of the brand.Face Halo is suitable for all skin types and requires no solvent other than water, leaving skin clean and completely makeup free.
Face Halo is quicker, better, safer. Use – Wash – Reuse.
In the Netherlands you can buy this at The make up spot see banner below: